Ecobrand specialises in brand reputation and generating positive design and brand communication both online and in print.
We create engagement for your brand by looking at how an organisation communicates with both its internal and external audiences. We achieve this by ensuring your branding works for you and creates improved visibility, brand reputation and engagement through your website, brochures and marketing campaigns.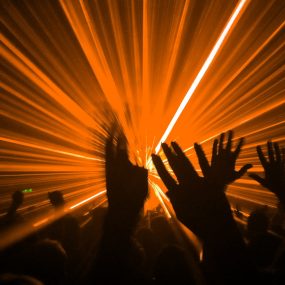 The Green Earth Appeal is a Not-For-Profit Social Enterprise, changing lives of some of the planet's poorest communities through tree planting, in partnership with the United Nations Environment and with the assistance of companies like yours.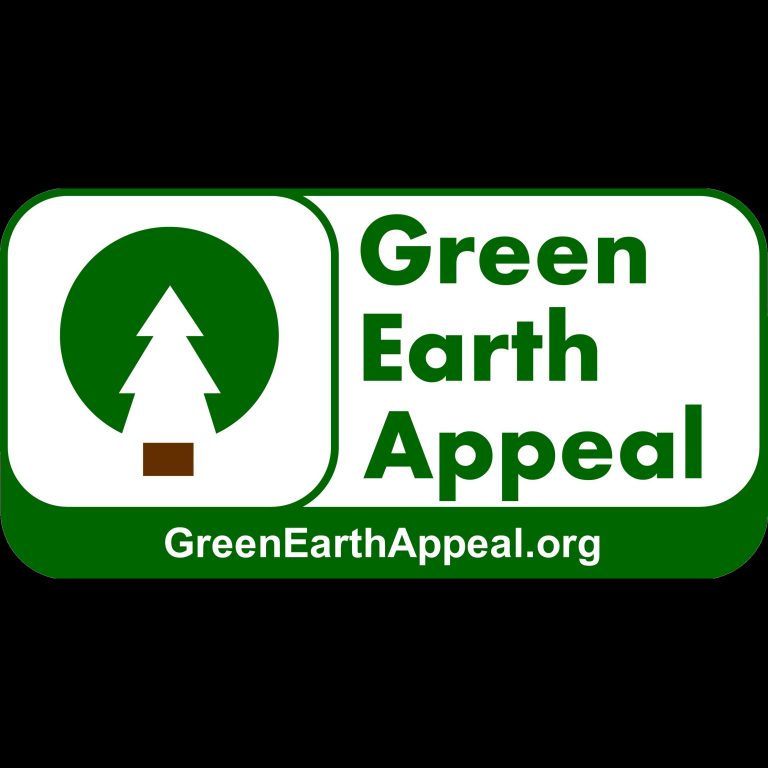 Ian Burden, the founder of PGT-Reclaimed, recounts that the ethical enterprise began when he saw piles of discarded pallets outside a Vietnamese dockyard. 'Why waste perfectly good wood, when it can be recycled to produce high-quality furniture?' he thought. Exactly.
Ian immediately began to research ways to restore and treat the reclaimed wood, applying kiln-drying techniques to avoid warping or splitting and developing finishing methods to enhance and protect the surfaces. Aided by his wife Yung, R&D Director, he gradually built up the company, now employing over 700 people in a factory with working conditions rated among the best in Indochina.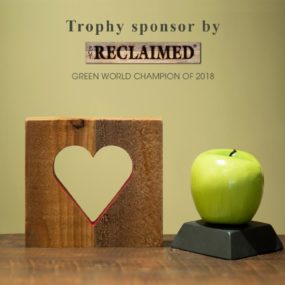 THE INTERNATIONAL CSR EXCELLENCE AWARDS ARE OWNED AND OPERATED BY
THE GREEN ORGANISATION.


WINNERS OF CSR AWARDS WILL BE OFFERED THE OPPORTUNITY TO ENTER THE CSR SECTOR OF THE

GREEN WORLD AWARDS...
Our annual publication comprises winning papers from the International CSR Excellence Awards, providing excellent examples of best practice in CSR. The case histories are supplied by winners who decided to take their CSR commitment to the next level, by allowing us to publish their information so that others can learn and follow the lead of our CSR World Leaders.
READ MORE
Sponsorship Packages begin at £2,500 and carry many benefits such as complimentary tickets to the awards event and reception, title branding, social media campaigns, your company's presence on the CSR Awards website and inclusion of your marketing materials in all of the delegate bags etc