2021 INTERNATIONAL CSR EXCELLENCE AWARDS
The International CSR Excellence Awards 2021 were presented at The Waldorf, London on September 27, 2021.
The overall winner, our CHAMPION OF CHAMPIONS, was  WHITE ROSE CENTRE, LEEDS for their Community Commitment and Wastes Management projects.
The following winners of International CSR Excellence Awards 2021 have chosen to take their success to the next level by becoming

CSR WORLD LEADERS

and having their winning papers published in the CSR World Leaders work of reference, allowing others to learn from their experience and follow their lead.
They will be presented with their CSR World Leaders trophies in a special ceremony in the Houses of Parliament, Palace of Westminster, London and their winning papers will also go forward for judging in the CSR Sector of the GREEN WORLD AWARDS, which will be presented in the United Arab Emirates in 2022.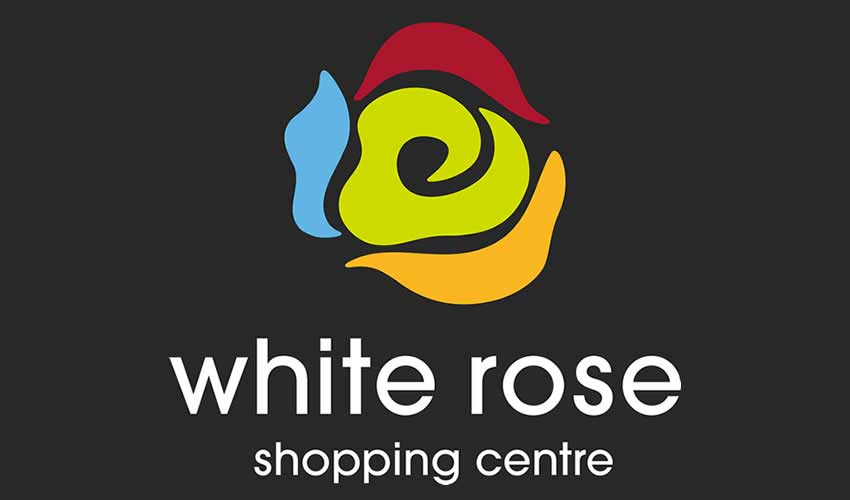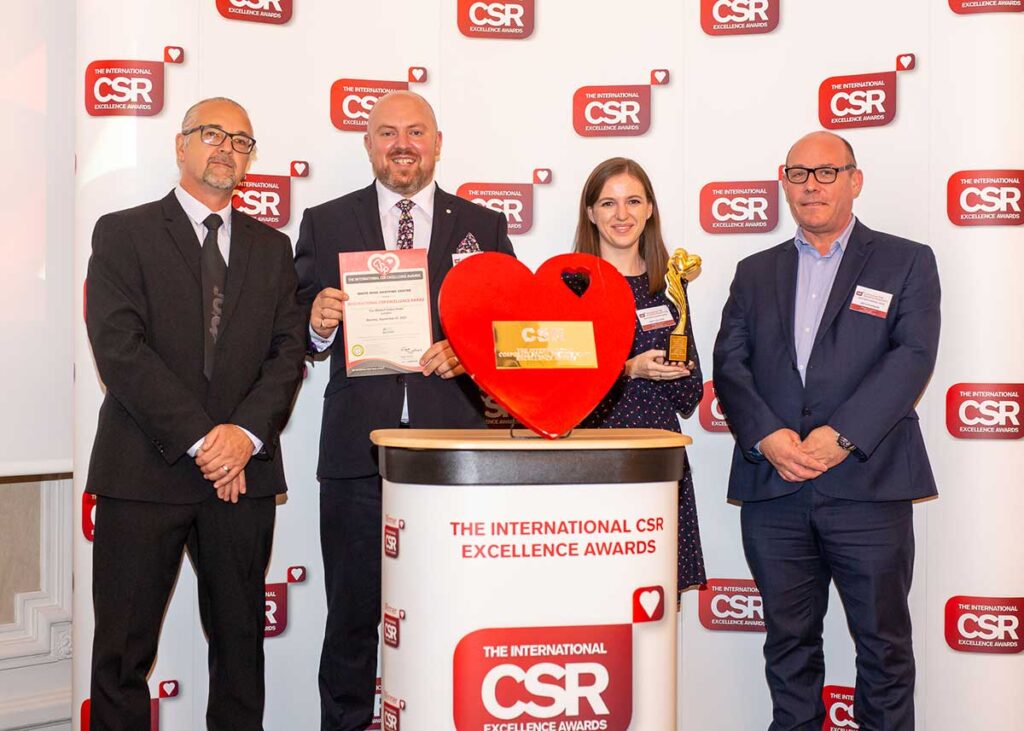 OUR CSR WORLD LEADERS ARE:
Bluewater Shopping Centre
Chargebacks911 from USA
Colas UK
Eker sut urun-eker dairy products from Turkey
Eos Security Limited
Learning Pool
Northumbria Healthcare NHS Foundation Trust
PSS Group
STC from Saudi Arabia
White Rose Shopping Centre
Our other International CSR Excellence Gold Award winners were:
CHARITABLE GIVING
OPEN KITCHENS
COMMUNITY COMMITMENT
WHITE ROSE CENTRE, LEEDS (RETAIL CHAMPION)
UNIVERSITY OF WARWICK (EDUCATION CHAMPION)
CO-OP
ST ANNS SHOPPING CENTRE HARROW
EMPLOYEE BENEFITS
CVBRANDME (CHAMPION)
IPIF
EMPLOYEE ENGAGEMENT
NEWDAY
ENVIRONMENTAL ENDEAVOURS
AJC EASYTRAILERS
FAMILY COMMITMENT
LEARNING POOL
INITIATIVES
GREEN MOTION (CHAMPION)
ENVIRONMENTAL CROP MANAGEMENT
INNOVATION
EDAROTH
LEADERSHIP
LEARNING POOL
SUSTAINABILITY
UPCIRCLE BEAUTY
WASTES MANAGEMENT
WHITE ROSE CENTRE, LEEDS
IPIF
ASIA
STERLITE TECHNOLOGIES (CHAMPION)
ULTRATECH NATHDWARA CEMENT
EUROPE
TELUS INTERNATIONAL, BULGARIA
FAR EAST
MEGAWORLD FOUNDATION (CHARITABLE GIVING CHAMPION)
MEGAWORLD FOUNDATION (VOLUNTEERING GOLD)
MIDDLE EAST
DUBAI ELECTRICITY & WATER AUTHORITY (INNOVATION)
TATAWWAR by POTENTIAL.COM & HSBC (YOUTH EMPOWERMENT)

SOUTH AFRICA
AECI
THE AMERICAS
PHIPPS CONSERVATORY & BOTANICAL GARDENS
AFLAC
CHARGEBACKS 911
TURKEY
UNITE EDELMAN-HEPSIBURADA (CHAMPION)
NESTLE TURKEY (HEALTHY STEPS)
NESTLE TURKEY (PISTACHIO HARVEST)
EKER SUT URUNLERI
CSR ACCREDITED COMPANIES
NORTHUMBRIA HEALTHCARE NHS FOUNDATION TRUST (CHAMPION)
YOUR BUSINESS NEEDS ME (MICRO-BUSINESS)
CONSORT STRATEGY (SMALL)
COLAS UK PROJECTS (MEDIUM)
ABU DHABI PORTS (LARGE)
THE INTERNATIONAL CSR EXCELLENCE AWARDS ARE OWNED AND OPERATED BY
THE GREEN ORGANISATION.
WINNERS OF CSR AWARDS WILL BE OFFERED THE OPPORTUNITY TO ENTER THE CSR SECTOR OF THE
GREEN WORLD AWARDS...
Our annual publication comprises winning papers from the International CSR Excellence Awards, providing excellent examples of best practice in CSR. The case histories are supplied by winners who decided to take their CSR commitment to the next level, by allowing us to publish their information so that others can learn and follow the lead of our CSR World Leaders.
READ MORE
If you are interested in raising your CSR profile, talk to us about the opportunities for partnerships and sponsorships.
Email
 roger@thegreenorganisation.info 
OR
Telephone Roger on 01271 864986.