2019 INTERNATIONAL CSR EXCELLENCE AWARDS
The International CSR Excellence Awards 2019 were presented at RADA, the Royal Academy of Dramatic Art on July 22, 2019.
The top award as Champion of Champions was presented to NORTHERN GAS NETWORKS
for their Community Commitment project.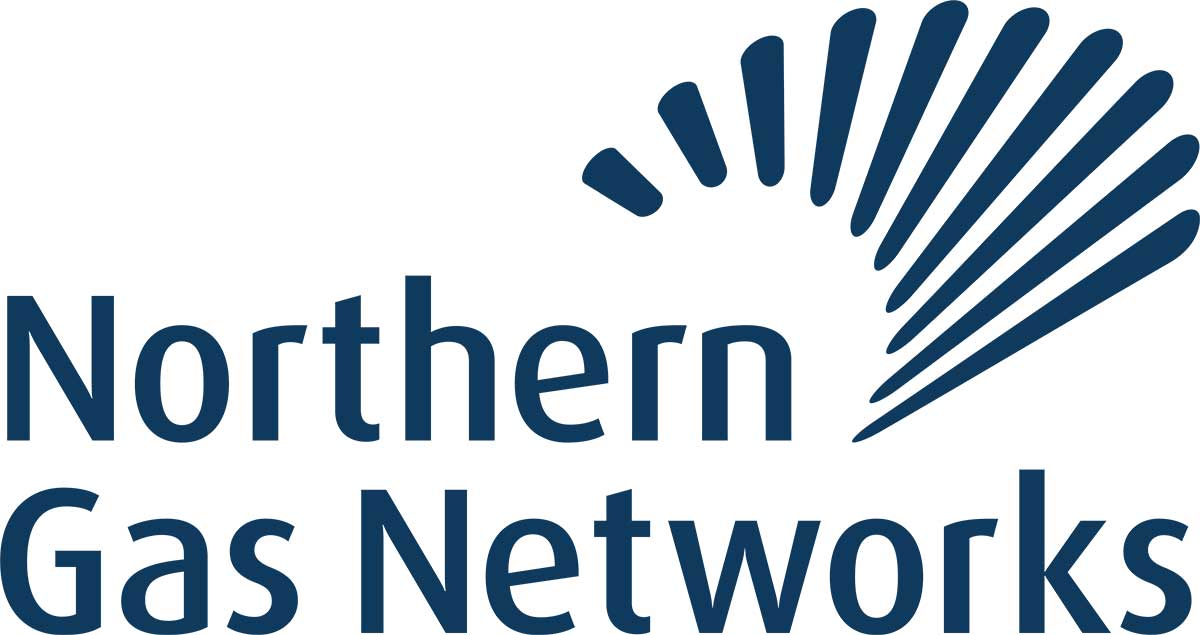 The following winners of International CSR Excellence Awards 2019 have elected to take their success on to the next level as 

CSR World Leaders

.
As a result, they will be presented with their CSR World Leader trophies in the Houses of Parliament, London and their papers will also be considered for the CSR Sector of the 2020 Green World Awards.
Our CSR WORLD LEADERS are:
CAMBRIDGE PROPERTY INVESTMENTS
DENSO MANUFACTURING UK
DUBAI POLICE
NORTHUMBRIA HEALTHCARE NHS FOUNDATION TRUST
GORILLA SPIRITS CO.
HORIZON THERAPEUTICS
IFS
KUWAIT OIL COMPANY
LEARNING POOL
McGEE
NATTA BUILDING COMPANY
NORTHERN GAS NETWORKS
NORTHERN POWERGRID
PEOPLE OF DETERMINATION COUNCIL
PGT-RECLAIMED
SAUDI ARAMCO
TANAP NATURAL GAS TRANSMISSION COMPANY
TICKET AID
VESTEL HOME APPLIANCES
WARNER BROS. ENTERTAINMENT
WPP INDIA CSR FOUNDATION
The other Gold Award winners were:
SMALL COMPANIES UK
THE DIVORCE SURGERY
99 CITY ROAD CONFERENCE CENTRE
SMALL COMPANIES
THE MEDICOVER FOUNDATION, POLAND
MEDIUM COMPANIES UK
INNOVATION & INITIATIVES
INCLUSION HOUSING
SHOPPING CENTRES UK
WHITE LION WALK, GUILDFORD
CLYDE SHOPPING CENTRE
MEDIUM COMPANIES UK
COMMUNITY COMMITMENT
LEARNING POOL, BELFAST
MEDIUM COMPANIES UK
CORPORATE CITIZENSHIP
IFS
MEDIUM COMPANIES
VEON, NETHERLANDS
LARGE COMPANIES UK
BEST PRACTICE
BRITISH GAS – HATTERSLEY
LARGE COMPANIES UK
CHARITABLE GIVING
NEWDAY
LARGE COMPANIES UK
PARTNERSHIPS
WARNER BROS. ENTERTAINMENT
LARGE COMPANIES UK
WASTES MANAGEMENT
GSUK
LARGE COMPANIES
FOOD & DRINK
UNILEVER/BEN & JERRY'S, POLAND
LARGE COMPANIES UK
COMMUNITY COMMITMENT
NORTHUMBRIA HEALTHCARE NHS
McGEE
LARGE COMPANIES
INITIATIVES
WPP INDIA CSR FOUNDATION
LARGE COMPANIES
COMMUNITY COMMITMENT
ACCIONA ENERGY NOLA, MEXICO
LARGE COMPANIES
COMMUNITY COMMITMENT
AVIVA POLAND
LARGE COMPANIES
SOCIO-ECONOMIC
BANCA COMERCIALA ROMANA
LARGE COMPANIES
LEADERSHIP
IWC SCHAFFHAUSEN, SWITZERLAND
LARGE COMPANIES
SUSTAINABILITY
PGT-RECLAIMED, VIETNAM
LARGE COMPANIES
PARTNERSHIPS
HORIZON THERAPEUTICS, USA
LARGE COMPANIES
CHARITABLE GIVING
MEGAWORLD FOUNDATION, PHILIPPINES
LARGE COMPANIES
COST SAVING
SAUDI ARAMCO, SAUDI ARABIA
CSR ACCREDITATION – SOLE TRADERS
ALMOND TREE STRATEGIC
CSR ACCREDITATION – SERVICE INDUSTRY
BUCKINGHAMSHIRE BUSINESS FIRST
CSR ACCREDITATION – SMALL BUSINESS
CHANDLER GARVEY
CSR ACCREDITATION – MEDIUM BUSINESS
ROBERT WOODHEAD LTD
CSR ACCREDITATION – LARGE BUSINESS
MORGAN SINDALL PROPERTY SERVICES
CSR ACCREDITATION – CHARITY
DEBRA
THE INTERNATIONAL CSR EXCELLENCE AWARDS ARE OWNED AND OPERATED BY
THE GREEN ORGANISATION.
WINNERS OF CSR AWARDS WILL BE OFFERED THE OPPORTUNITY TO ENTER THE CSR SECTOR OF THE
GREEN WORLD AWARDS...
Our annual publication comprises winning papers from the International CSR Excellence Awards, providing excellent examples of best practice in CSR. The case histories are supplied by winners who decided to take their CSR commitment to the next level, by allowing us to publish their information so that others can learn and follow the lead of our CSR World Leaders.
READ MORE
If you are interested in raising your CSR profile, talk to us about the opportunities for partnerships and sponsorships.
Email
 roger@thegreenorganisation.info 
OR
Telephone Roger on 01271 864986.